Case Studies (swipe right to view)
In all that we do, we believe in enabling your brand to be more and do more.
This team of in-house, versatile storytellers are highly skilled in branding, strategy, photo/video, web development, social media, and design. Together, we've worked around the globe for some of the most notable entrepreneurs, iconic resorts, and loved brands.
Working with us, you'll find that each member of our team will have a deliberate role in getting your initiatives across the finish line for noticeable results.
Our process involves deep brand discovery, strong strategy, meaningful execution, and thoughtful evaluations.
BRANDING
Your brand is your vehicle.
WEBSITE
Get up to speed with the modern times.
SOCIAL
Don't let your niece have a better social presence than your brand.
CONTENT
Meaningful content leads to powerful engagement. A true ROI.
PHOTO
This was not taken on an iPhone. This is rich brand creation.
VIDEO
Capture your audience's attention through powerful moving pictures.
CLIENTS WE'VE

HELPED GROW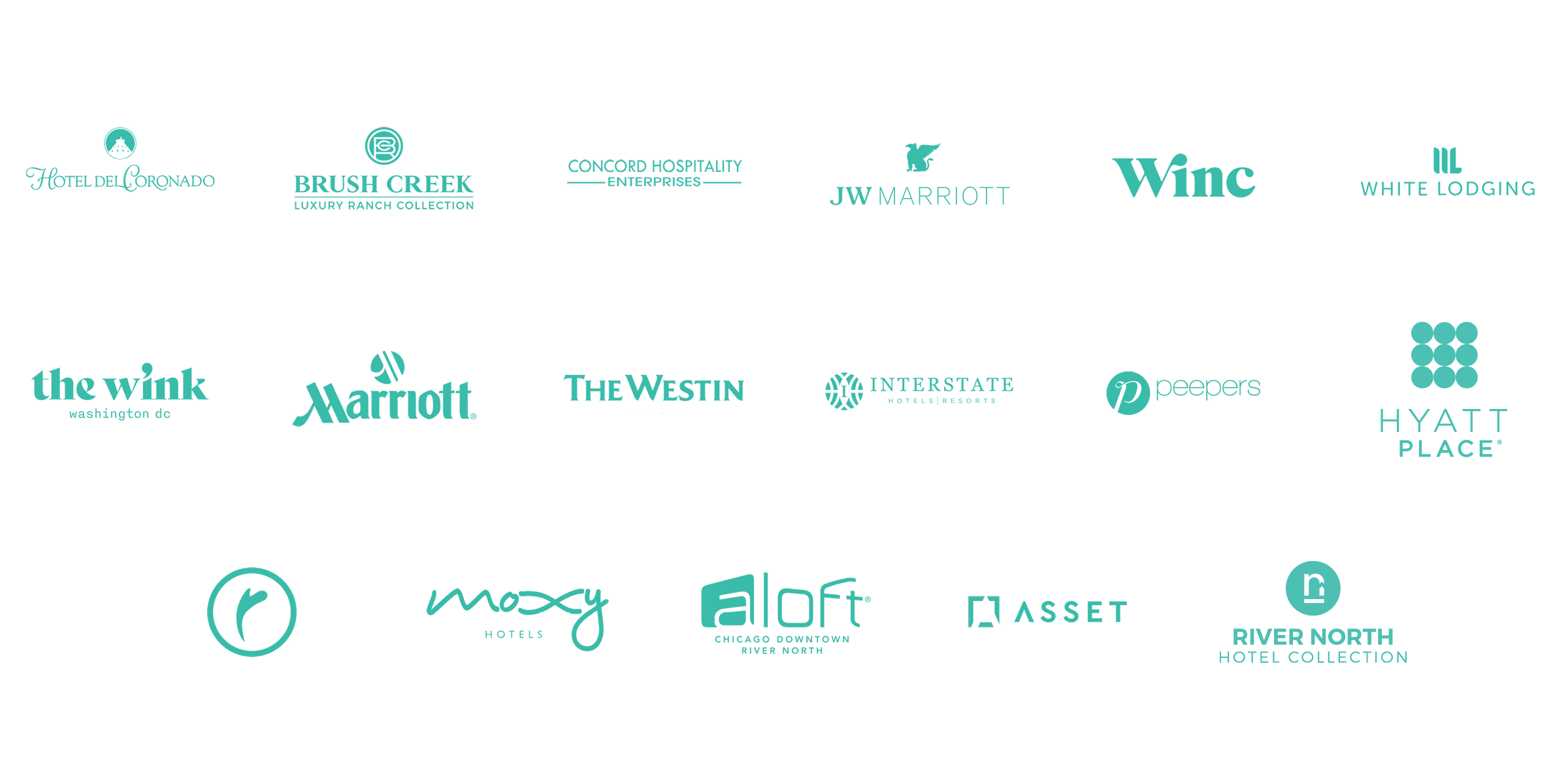 full website coming soon
Our team of creatives, developers, and strategists care deeply about your brand and your needs. We assume every brand wants to "be more" and with our team and tools, we help you achieve more.
We're an award winning creative agency specializing in strategic branding and viral activations. We collaborate with your business to create experiences and visuals that ignite your brand.